That's great! The hard part for you is done, but we still need to know a few things in order to prepare our show. Every dancer and dance company is different, but typically, performers need to know at least these things:
-How large is the performance area and what shape is it?
-Is it a raised stage?
-What surface is the performance area's floor? (ballroom floor? concrete? tile? carpet?)
-What is the ceiling height?
-Where is the changing area? How far is it from the performance space?
-Is this performance a surprise for someone? Who?
-In what format should be bring our music? (We can email files to your DJ/MC in advance or bring our music on an MP3 player.)
-Where do we park?
Note that almost any dancer or performer will need a private place to change. If they do costume changes, their changing room needs to be close to the performance area. Ideally, the changing room is not a bathroom shared with your guests/event goers.
Thank you for supporting the event industry and performing artists. Enjoy the show!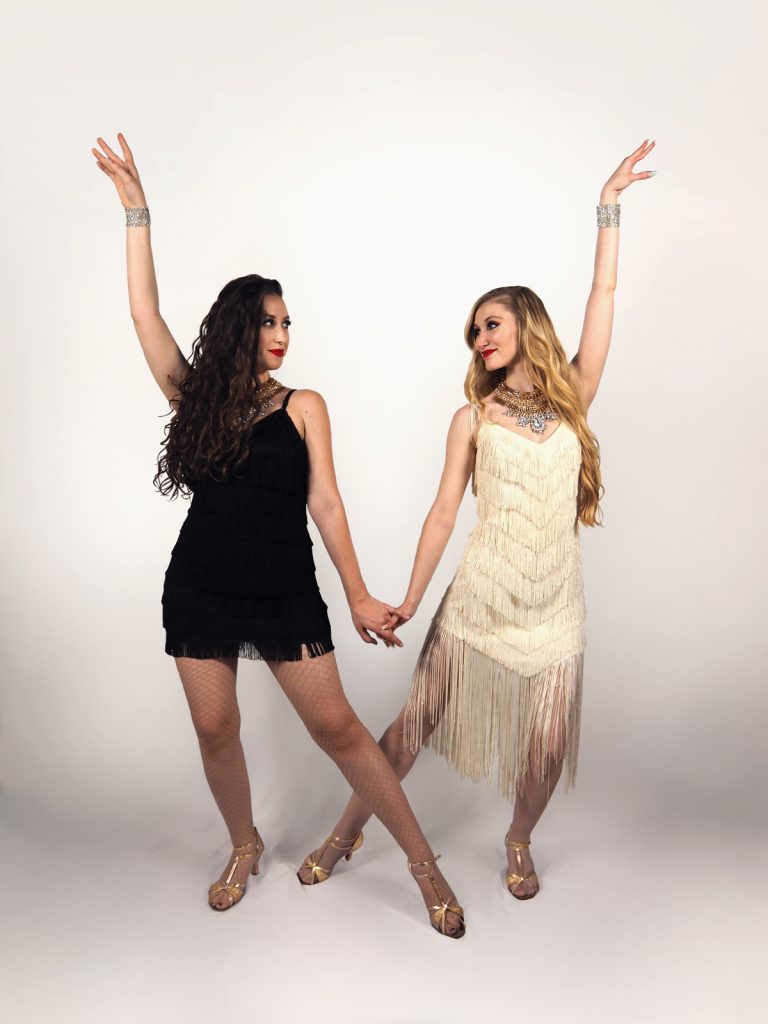 Cheers,
Madeline XOXO
Nocturna Entertainment provides soloist dancers, group shows, specialty acts like fire and aerial, as well as ambiance entertainment, designed to be eye-catching, engaging, and exciting. We can match almost any budget and theme, and are known for our kind staff and personable service.
Call 323-552-9181 or email nocturnaentertainment@gmail to inquire about shows. We look forward to meeting you!