You can have all the delicious food and party decorations you want, but having themed entertainers and dancers at your event will make a bigger impression on your guests than any other party service. Guests love to see beautiful dancers and costumes, and especially love to take photos and selfies with them. Seeing well-dressed flapper dancers at a 1920s event is so much more magical than just seeing a themed backdrop and a champagne station.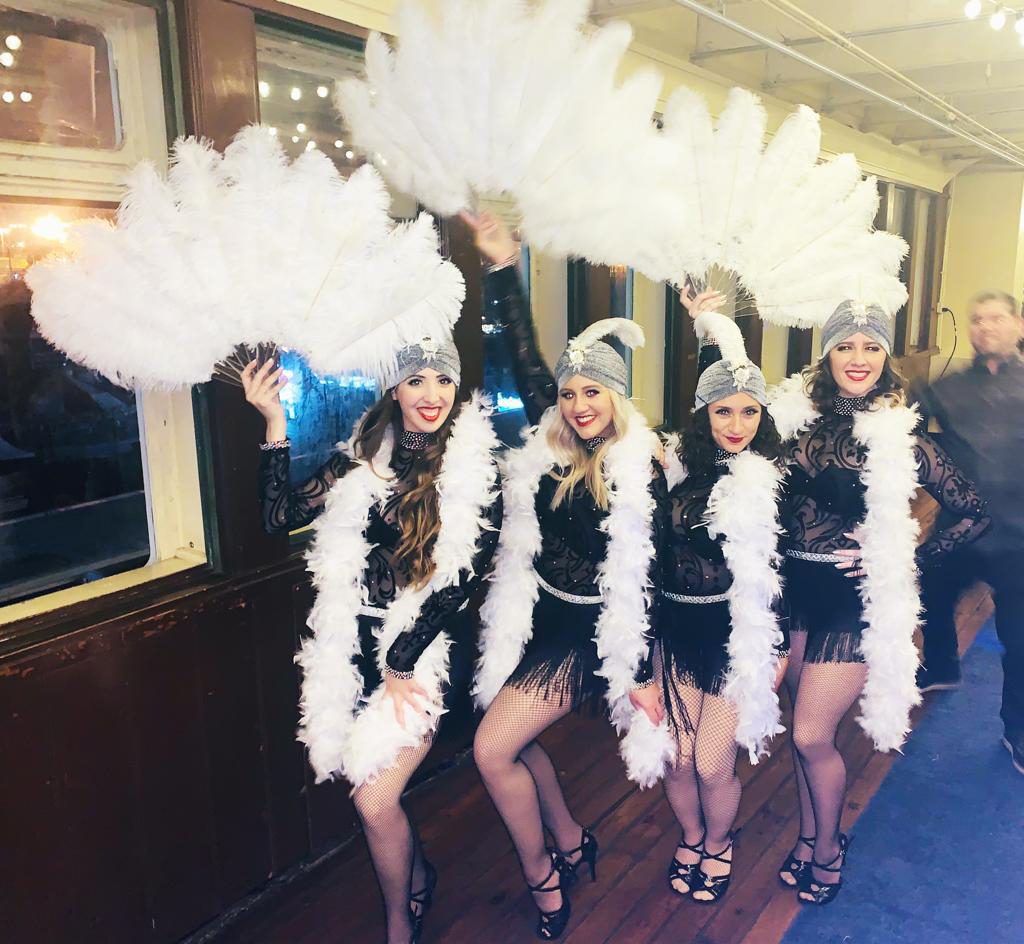 Gogo dancers are an easy option for party planners without a lot of space in their venue. They can perform in relatively small spaces while still making a large impact. A small 3 foot by 3 foot area is usually enough space.
Gogo dancers typically dance for 15-20 minute sets with equal length breaks between sets. For non-stop dancing, hire gogo dancers in sets of 2 for each location, in a spot where the music is clearly audible.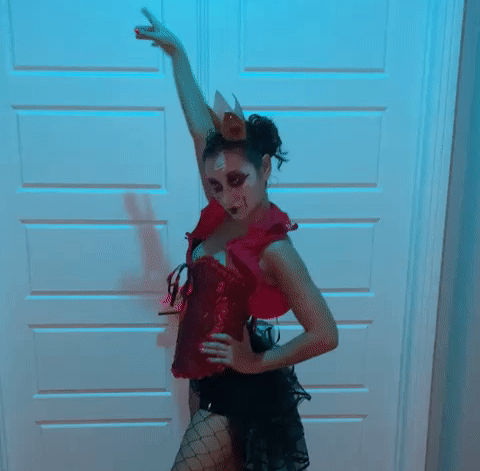 You don't need to worry about preparing special music for gogo dancers, as they perform to the house music, or whatever set the DJ or band is playing.
They can also wear costuming that matches your event, and can even customize their colors and makeup to match your theme. In the past Nocturna has provided gogo dancers to match many themes, including circus, classic Halloween, Alice in Wonderland, 1920s and 1930s flapper, winter wonderland, and many, many more.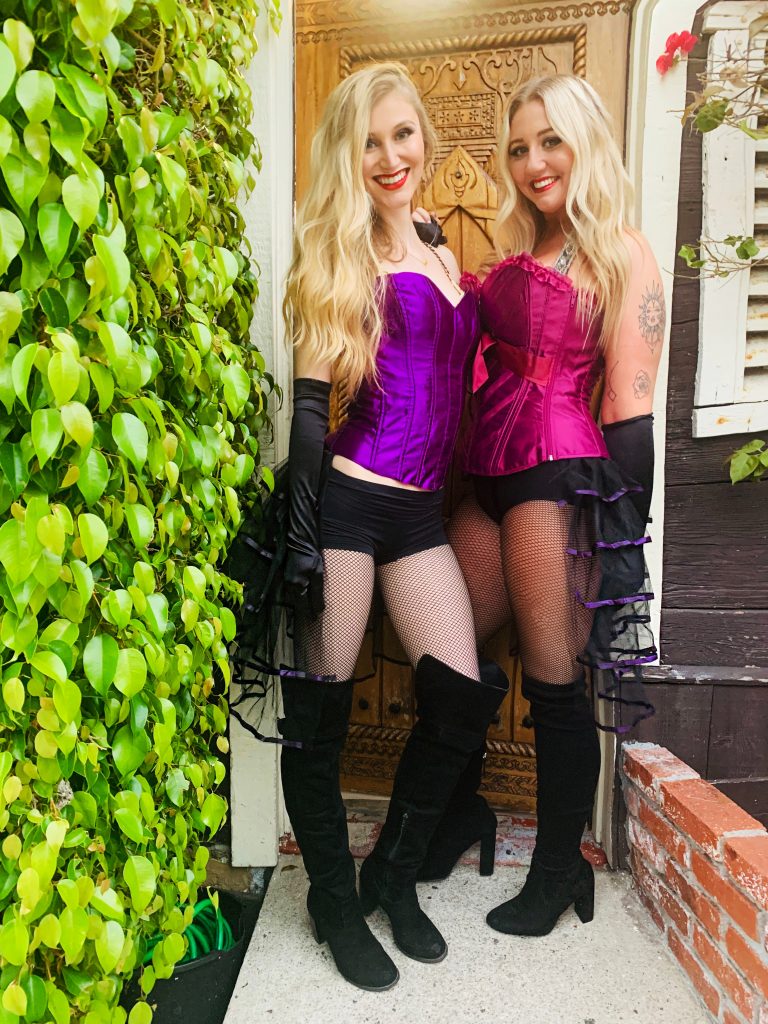 If you want your guests to feel immersed, dazzled, and wowed, we recommend hiring gogo dancers to bring your event to the next level.
If you have any questions, feel free to drop me a line!
Happy party planning!
Madeline XOXO
Nocturna Entertainment provides soloist dancers, group shows, specialty acts like fire and aerial, as well as ambiance entertainment, designed to be eye-catching, engaging, and exciting. We can match almost any budget and theme, and are known for our kind staff and personable service.
Call 323-552-9181 or email nocturnaentertainment@gmail to inquire about shows. We look forward to meeting you!