We here at Nocturna provide entertainment for events of all types and sizes. Sometimes this means we get questions about terminology in the dance industry, so we thought it would be helpful to compile a list of terms:
Aerialists – This is any specialty act performer that performs while hanging from the ceiling or an apparatus, such as with silks or hoop.
Ambiance Models – These are young, attractive women or men hired to attend an event. They mingle with guests , fill out the space, and create a more inviting environment.
Call Time – This is the time the performers are scheduled to arrive at the venue to prepare for their show or act.
Candy Girls – Also called usherettes and cigarette girls, they wear trays and pass out or sell drinks, treats, or merchandise.
Fleshing – This is a trick of fire dance where a performer runs a lit prop along her skin. The lighter fluid on the prop briefly transfers to her skin, temporarily leaving a trail of fire along her flesh.
Greeters – These entertainers welcome guests as they arrive. They can also inform guests of where things are (e.g. the bar, the coat check), pass out flyers, and take pictures with guests.
Gogo Dancing – Gogo dancers improvise and dance to the house music at an event. They dance whatever style is most appropriate for the event in sets of 15-20 minutes.
LED – This is an acronym for "light emitting diode," and refers to costumes and props that light up. Wings, costumes, hoops, poi, and other props can have LED lights in them.
Party Pumping – This is a service where a dancer, either by herself or with a DJ, gets a crowd excited and encourages them to participate. She will pull people onto the dancefloor and walk guests through simple steps and dance combinations that anyone can follow.
Set List – This is the list, in order, of songs and acts that the dancers will perform.
Strolling Entertainers – These are performers or greeters who pose and take pictures with guests but are not stationary; they travel and walk through the venue.
Zeffa – Also spelled Zefa or Zaffa, this is a wedding procession featuring dancers wearing shamadans (candelabras balanced on the head) and or drummers and musicians. This ancient tradition began in Egypt, and is still practiced by many middle eastern couples getting married.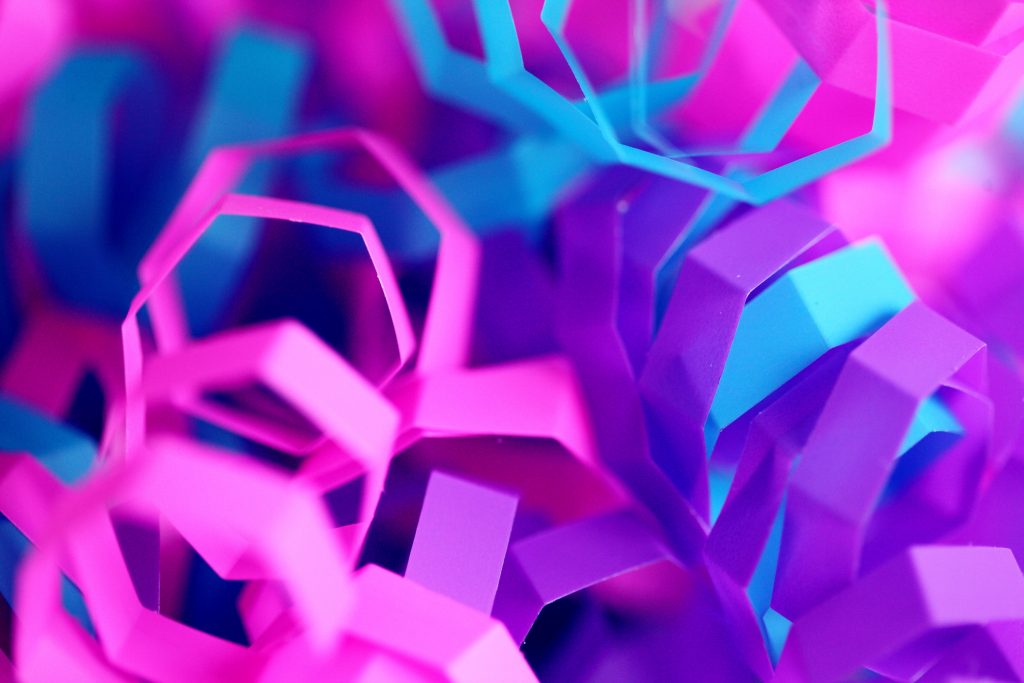 If you have any questions, feel free to reach out!
Happy party planning,
Madeline XOXO
Nocturna Entertainment provides soloist dancers, group shows, specialty acts like fire and aerial, as well as ambiance entertainment, designed to be eye-catching, engaging, and exciting. We can match almost any budget and theme, and are known for our kind staff and personable service.
Call 323-552-9181 or email nocturnaentertainment@gmail to inquire about shows. We look forward to meeting you!