For clients looking for truly unforgettable entertainment, Nocturna provides bespoke performances, with completely custom costuming and choreography.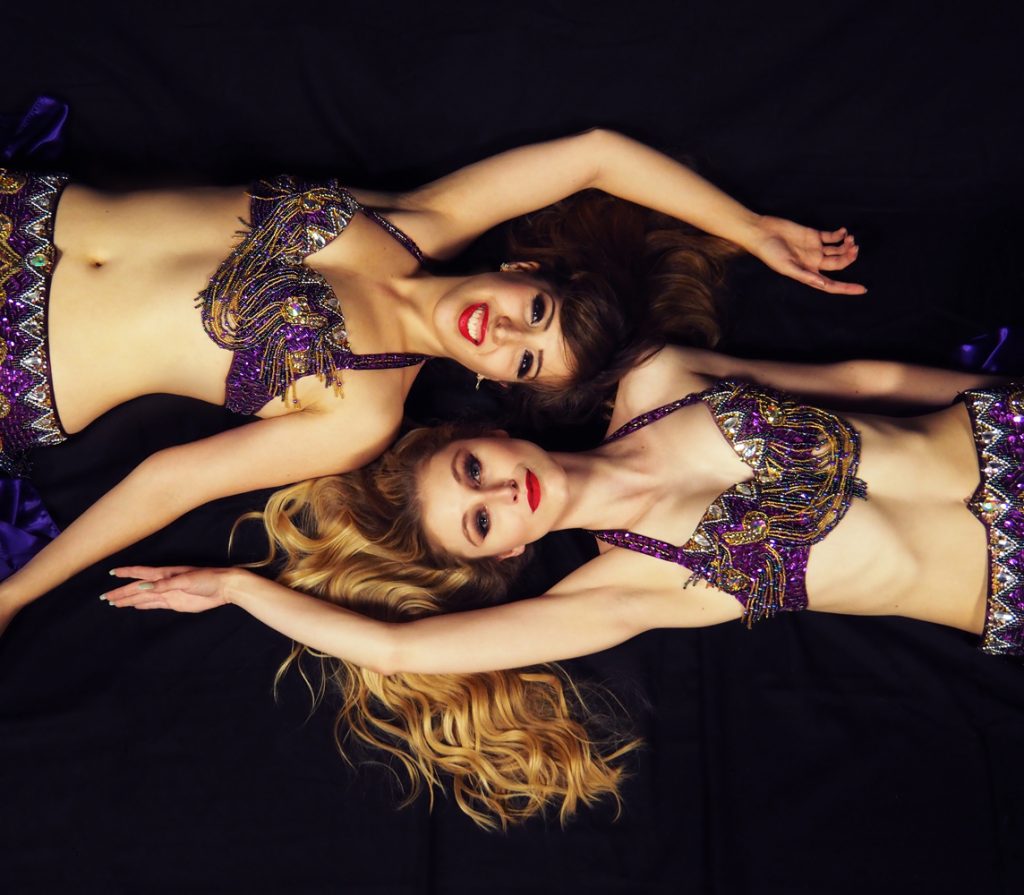 Our directors personally choreograph and prepare custom shows. We can select songs based on your preferences, work together with you to select a set list of songs, or send you suggestions for music choices. If you have a special song you want used, we can create a brand-new piece to that as well, with as many dancers as you would like.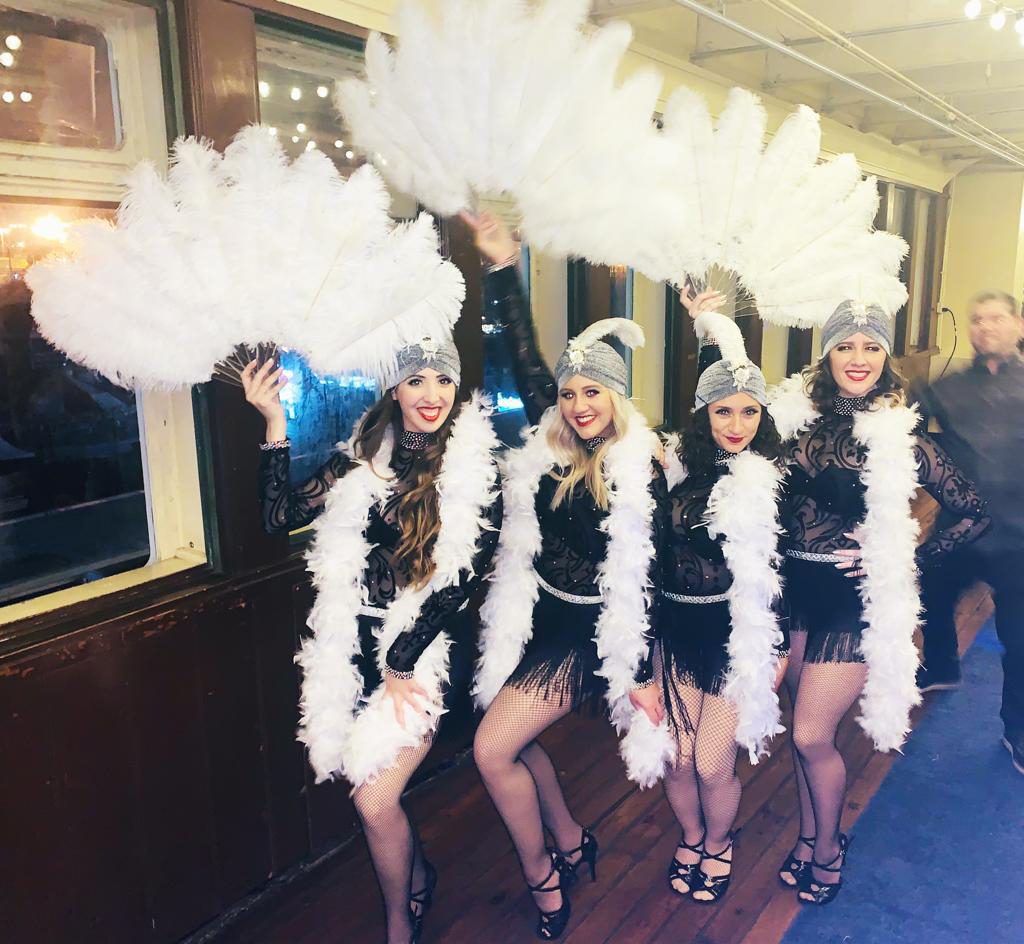 If you would like strolling entertainers or gogo dancers, these dancers can either perform pre-choreographed pieces or improvise, depending on your needs.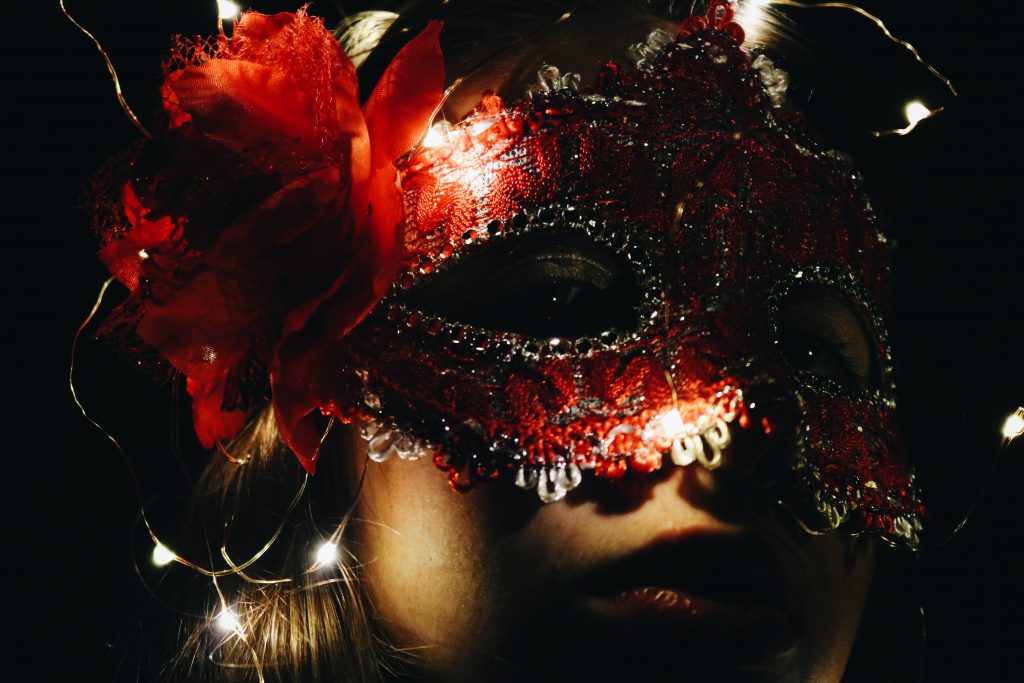 We provide custom costuming; this means we create or commission costumes, props, and accessories just for your event. This allows us to perfectly match your event theme and create the exact atmosphere and experience you want for your guests. We can create costuming with LED lights, mirrors, headdresses, feathers, body paint and more, and match any color scheme you choose.
For shows booked well in advance, Nocturna can provide upwards of 20 performers.
Nocturna's Co-Directors manage the overseeing of bespoke entertainment. We choreograph,  create set lists, source costuming, and run rehearsals to extremely high standards to ensure a dazzling and unforgettable experience for your guests, and an easy and satisfying experience for you.
Please reach out to us at nocturnaentertainment@gmail.com for a consultation.
Love,
Kelsey and Kayla
XOXO