We just wrapped up a special show on The Queen Mary, the famous cruise liner and staple in Long Beach, CA.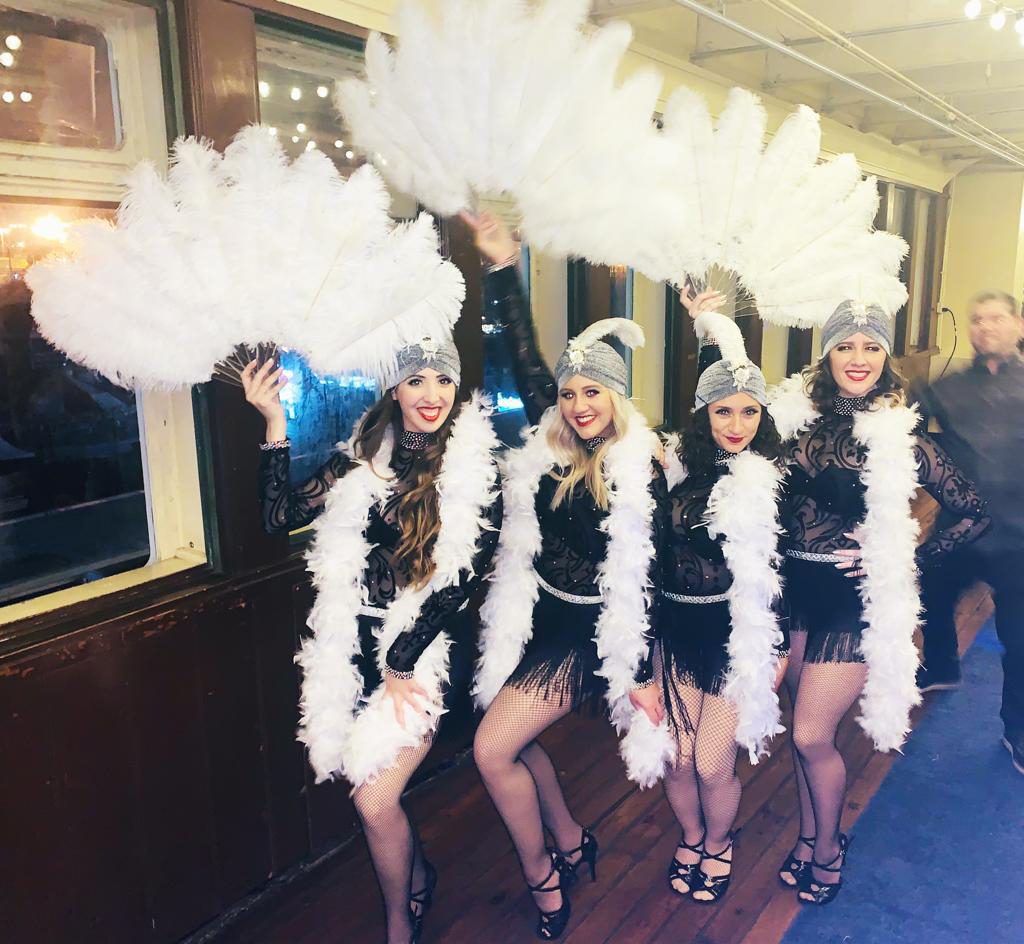 Their theme was "Past & Present", and was a homage to their ship's origin, built in the 1920s and 1930s.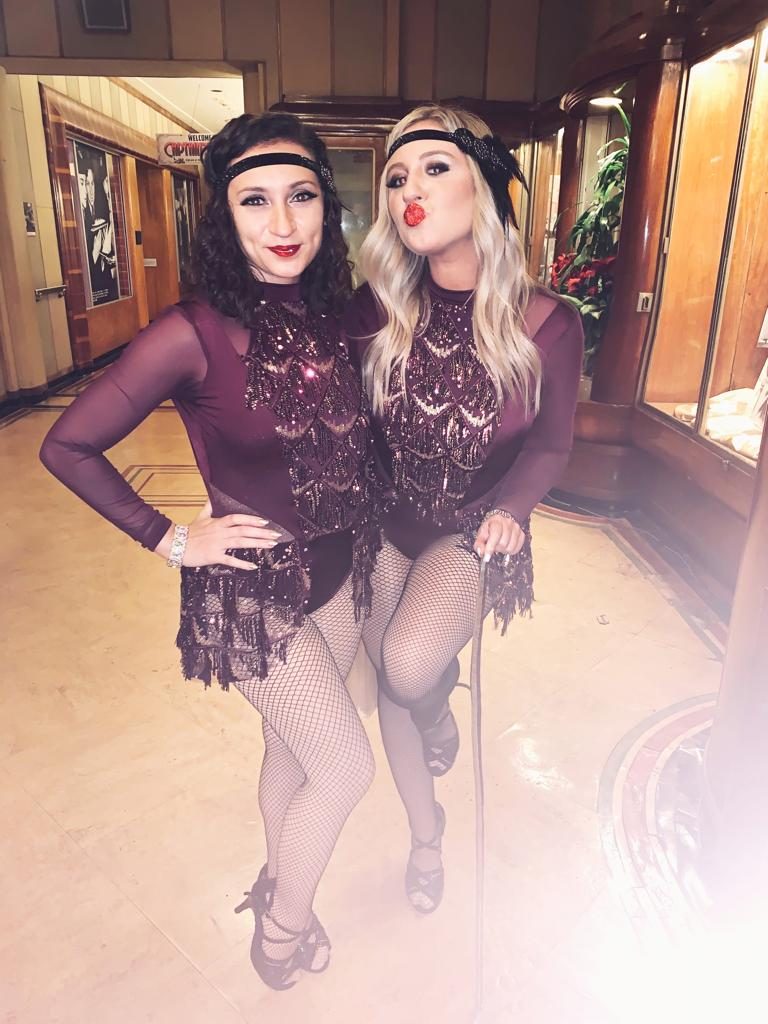 Our dancers put on a few sets in different costumes, using feather boas, feather fans, Vegas wings, and canes.
Now that we have entered the new roaring twenties, reach out if you are looking for 1920s dancers for your event. We are so excited to dance through 2020!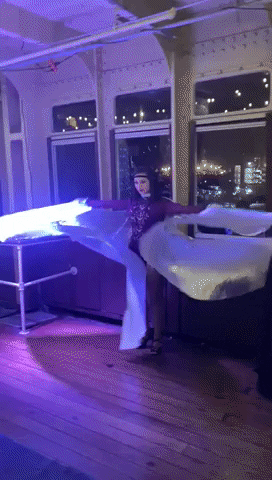 Happy New Year,
Madeline
XOXO
Nocturna Entertainment provides soloist dancers, group shows, specialty acts like fire and aerial, as well as ambiance models and entertainment, designed to be eye-catching and exciting.
Call 323-552-9181 or email nocturnaentertainment@gmail.com to inquire about shows.