It can be hard to navigate the etiquette of tipping for a service. Tipping a dancer can be even more tricky. Here is a quick guide to help you have fun and show your appreciation and enjoyment.
If you hired a bellydancer or you're going to a party and you know there is going to be a bellydancer, don't worry. Bellydancers are used to being tipped and welcome it.
Have cash ready, folded lengthwise when the dancers come by to your table. Gently tuck money into either the side of the dancers belt or skirt or into the back of her bra top. Do not push money into the front of her bra or skirt. Often dancers will point or otherwise indicate where they are comfortable being tipped. You can also just ask her how she would like to be tipped.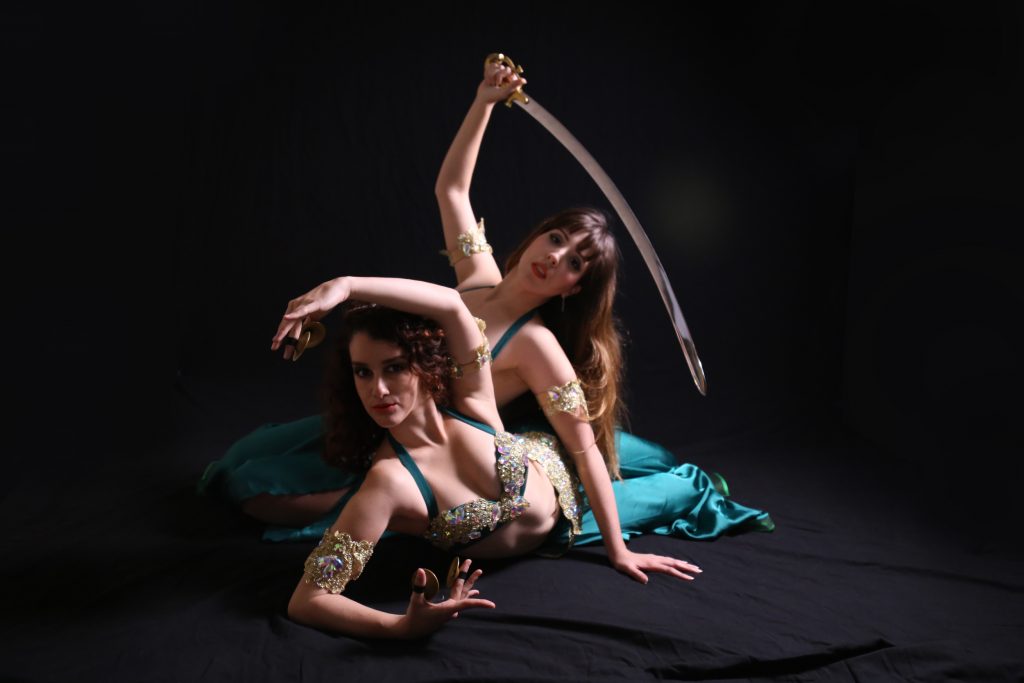 Feel free to dance or take pictures with the bellydancers if they invite you to. Typically they do a short performance and then have audience participation at the end. Whereas other times audience participation is interspersed throughout a show.
Occasionally, you may encounter dancers who do not like to be tipped on their costume (Nocturna dancers are typically fine with it), so if that is the case you may hand them a tip directly or tuck money into their bracelet or arm band.
If you are at a restaurant and there is a band, try to give your tip directly to the dancer rather than showering cash over them, as money on the floor is often swept up and given to the band by management at clubs and restaurants.
For a hip hop, jazz, burlesque, ballet, or other similar shows, feel free to come up to the dancers when their show is finished and they are done changing and hand them a tip directly.
If you aren't sure what the etiquette is, you can always ask the dancers.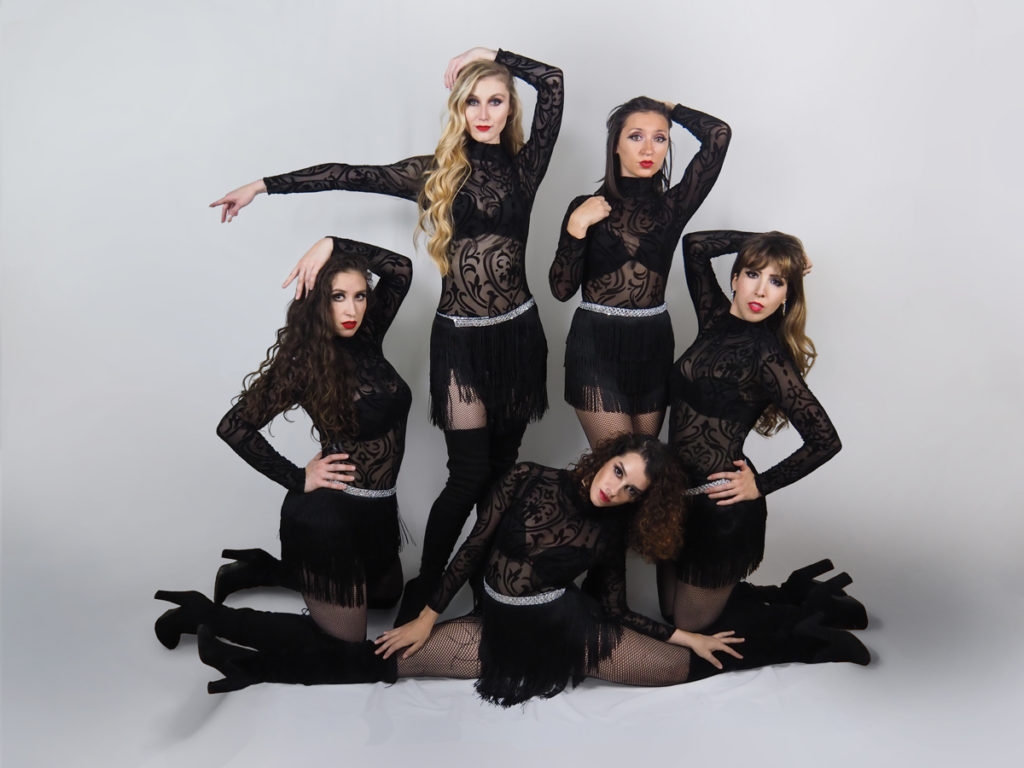 If you have any questions, feel free to drop me a line!
Happy party planning!
Madeline
XOXO
Nocturna Entertainment provides soloist dancers, group shows, specialty acts like fire and aerial, as well as ambiance models and entertainment, designed to be eye-catching and exciting.
Call 323-552-9181 or email nocturnaentertainment@gmail.com to inquire about shows.