How to Choose a Style of Entertainment
So you're throwing a party and you want dancers. Now what? It can be stressful to coordinate an event, even a small one in your own home. You have a lot of different aspects to plan, like food, decorations, guest lists, and entertainment. Bringing all these things together requires planning, budgeting, and time.
If you know what type of entertainment you want, then start there. If you know you want salsa dancers at your party, then choose a theme that matches, like Havana nights. If you know you want a belly dancer, a Moroccan or Arabian nights theme is perfect.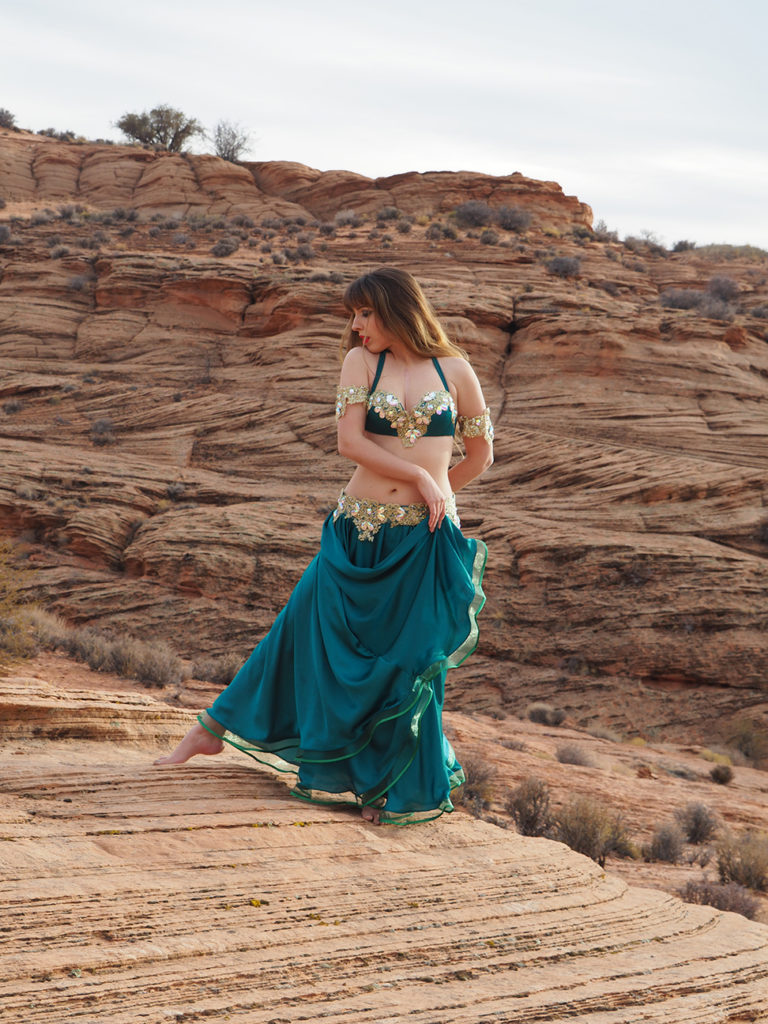 If you are starting from scratch, here is a general outline that I recommend for my clients:

Decide on a theme
This is a crucial step, and it often gets overlooked. Even if you choose a theme that's simple and don't go all out, it can be incredibly helpful while making decisions about the food, music, and entertainment if you have a theme. It can be as simple as "1920s glamour," but it will help you narrow down your choices, and prevent you from ending up with contradicting elements.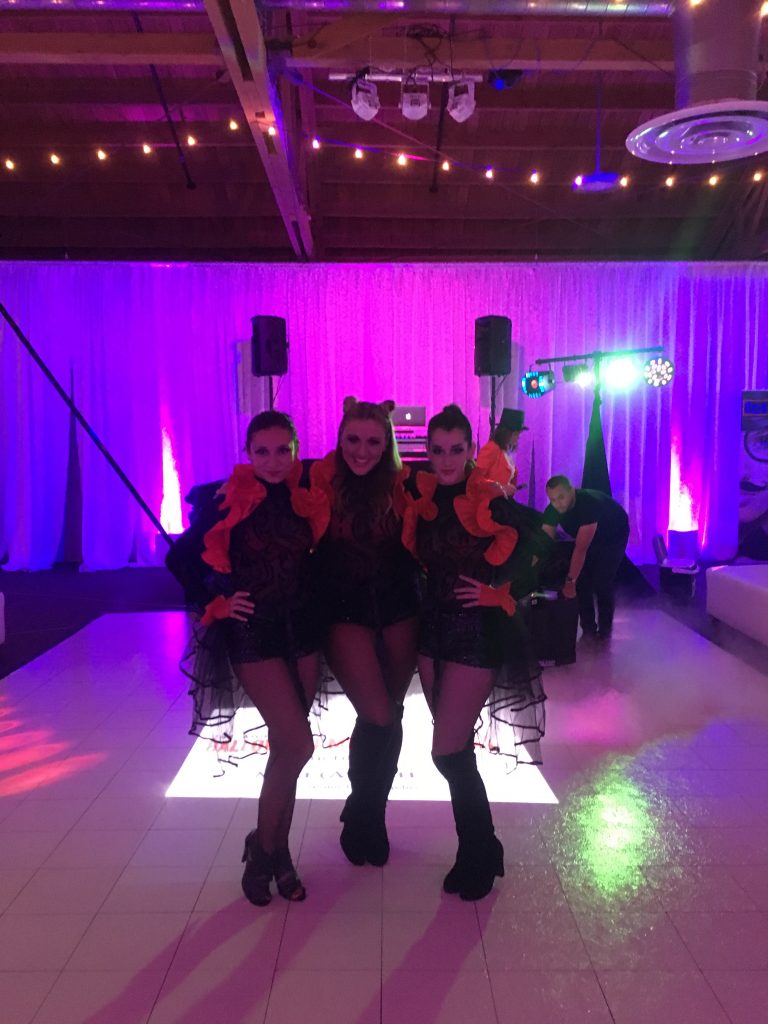 If your event is a birthday party, then a great choice is a theme important to the birthday girl/boy. If you don't have a type of entertainment in mind, then choosing a theme is a great way to choose a style of dance as well.

Pick a Date
The date of your party often depends on your guests. If you're throwing a birthday party, you obviously need to pick a time when the birthday girl or boy is available. Weekends are typically better because more people are available, however restaurants and venues may charge a premium on Fridays and Saturdays.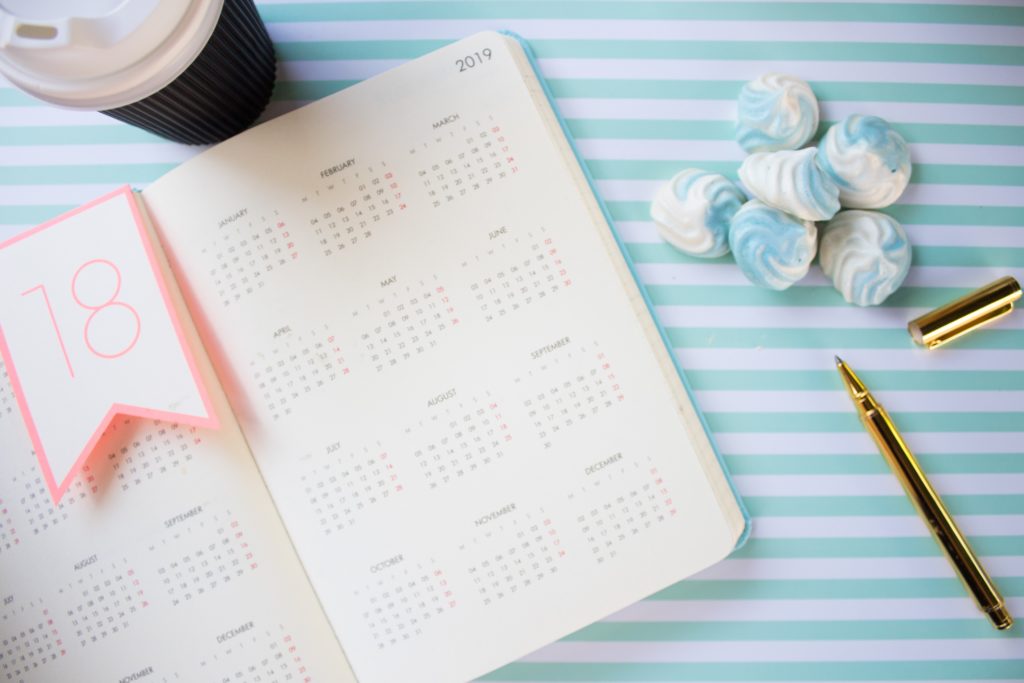 Generally, I would recommend giving yourself 2-4 weeks to plan a simple party in your own home, 8-10 weeks for a party or event in a restaurant during their non-busy season, 3-4 months for events in mid-range-sized venues, and at least 6-12 months for weddings or large events with more than a 200 guests.

Hire Entertainment
By now you have your theme, your guest list, and your date. It's time to find entertainment. It's generally best to hire dancers that fit in with the theme of the event so the whole atmosphere seems cohesive to your guests.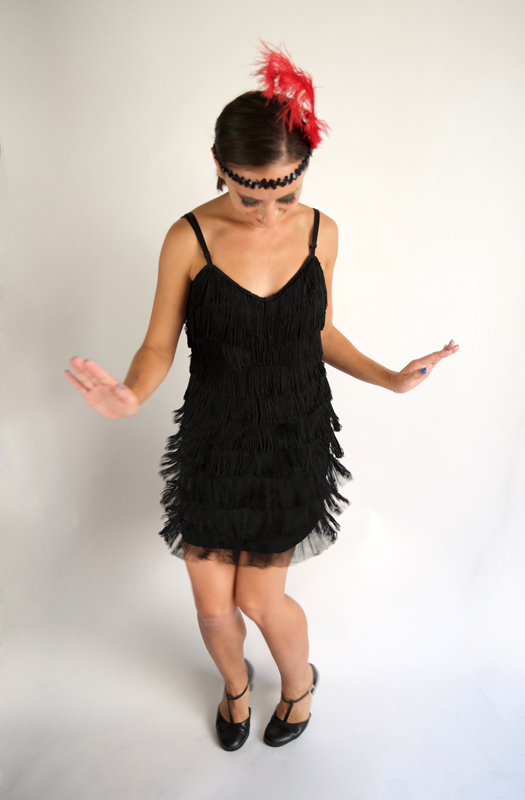 For example, you could hire a salsa dancer for a great Gatsby-themed party, but that might seem odd to your guests, since salsa was invented decades after the 1920s. The best entertainment is cohesive with your theme.
Here is a list of a few themes and entertainment to match:
Gatsby / Roaring Twenties / 1920s / Speakeasy

Havana Nights / Cinco De Mayo / Fiesta

Hollywood / Las Vegas / Casino

Showgirl

Jazz Dancers


Burlesque Dancers
Circus

Fire Dancer

Aerialist


Hoop Dancer
1970s

Arabian Nights / Aladdin / Moroccan / Egyptian

Blacklight

When hiring dancers, it is best to book them early. As soon as you book your venue, I would recommend hiring your entertainment staff. They may be booked in advance otherwise, and often companies charge extra for last minute bookings.
If you have any questions, feel free to drop me a line!
Happy party planning!
Madeline XOXO
Nocturna Entertainment provides soloist dancers, group shows, specialty acts like fire and aerial, as well as ambiance models and entertainment, designed to be eye-catching, engaging, and exciting. We can match almost any budget and theme, and are known for our kind staff and personable service.
Call 323-552-9181 or email nocturnaentertainment@gmail to inquire about shows. We look forward to meeting you!