As event vendors, we here at Nocturna often get asked if we provide a certificate of insurance for our performers. The answer is yes, we can. That said, we don't always automatically include it, so it's best to ask and confirm.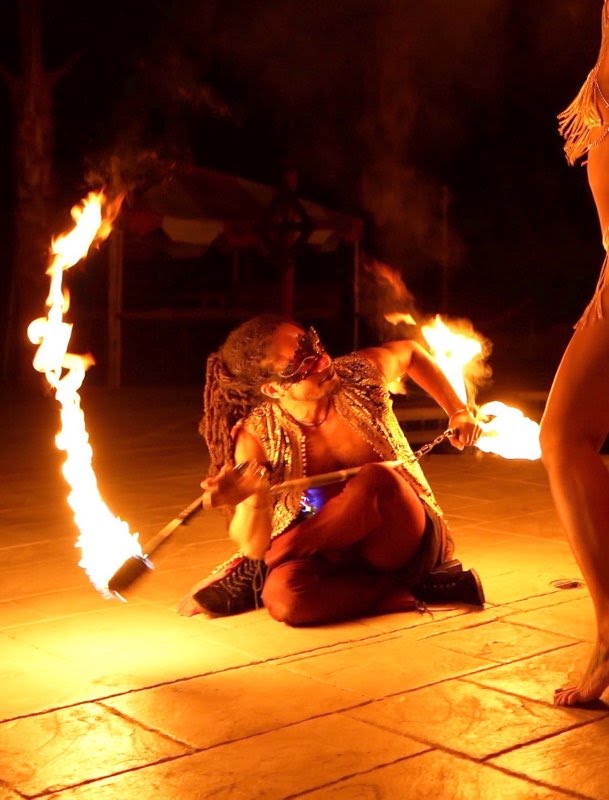 For some of our shows, like performances involving fire dancers or aerial acts, we include insurance automatically in our rates. Those acts are higher risk, so we require those performers to be insured. They usually purchase their insurance on an annual basis, and can provide a certificate upon request.
For low risk shows like ballet or jazz, we can purchase day-of insurance at a very reasonable rate. We purchase insurance from two different insurance companies, depending on our client's needs. Just let us know and we'll send you a quote for this added cost!
For other shows that are considered specialty, we can provide a COI if asked, but it's not automatically included. For example, if you'd like our dancer's to pose and dance in an inflatable sphere, we don't automatically include insurance but we are happy to purchase it upon request.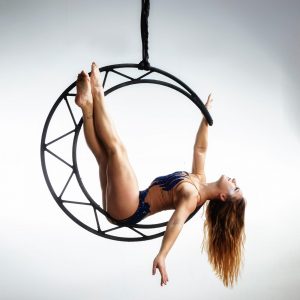 Inflatables are considered a specialty performance and costs more than low risk insurance, but we do have an insurance provider with multiple coverage tiers. We recommend insurance policies for all shows, but don't require it except for fire and aerial shows. A general rule of thumb is it's a good idea to get insurance for any show involving, fire, water, heights, or inflatables. Rates are usually reasonable, and will save you a lot of worry.
As with any booking, make sure to check in with your venue. Some venues require all vendors to provide proof of insurance. Ask the venue manager or your planner if you are unsure about insurance.
If you have any questions about our services, please feel free to reach out.
info@nocturnaentertainment.com
323-552-9181