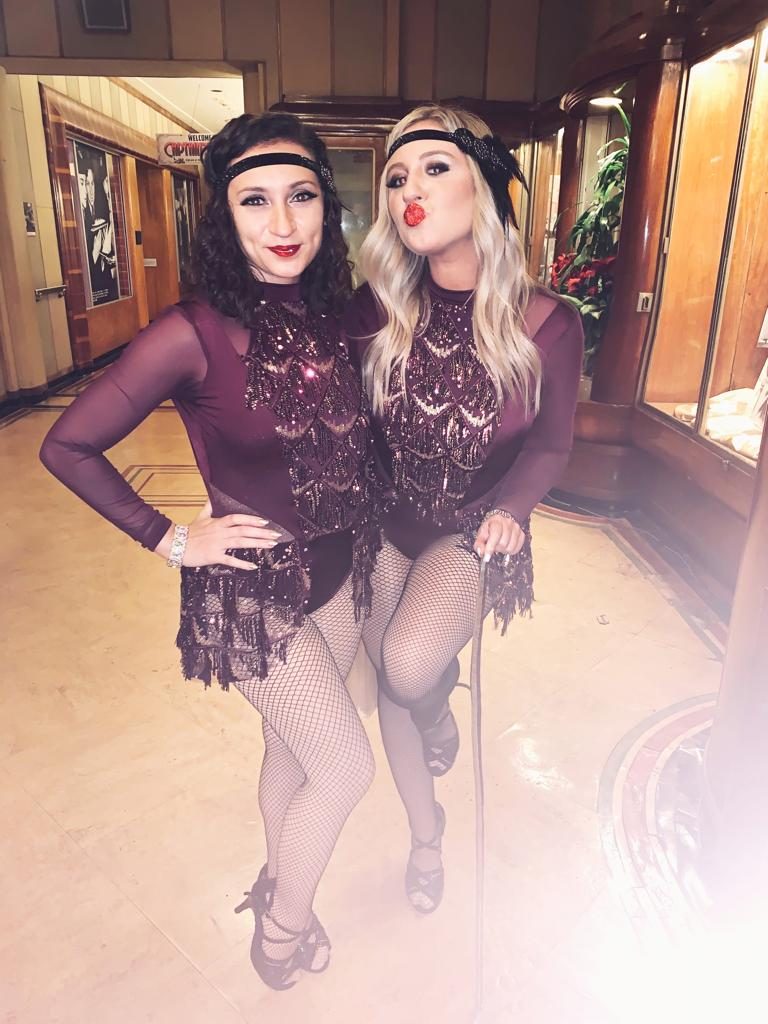 Let me paint a picture. It's December 29th, and you are finishing up preparing for your New Year's Eve party. You suddenly realize… you forgot to book any entertainment! You google "hire dancers," you find someone great, you reach out and… they're sold out. The only time they are free is 5pm on New Year's Eve or 4am New Year's Day. Even so, their rate is double the normal rate, because it's the busiest night of the year for dancers.
Seem ridiculous? Well, it happens to us. Every. Single. Year. Literally!
New Year's Eve is the busiest night of the year, so it may be an extreme example, but we do sometimes have to turn down work on other nights as well. There are so many events, and even with each dancer booked on multiple shows, there's only so many shows we can fit into an evening.
My point is that if you pick a weekend date and time to throw a party, then you can bet you weren't the only one with that idea. While it's true we can often accommodate last minute bookings it's not always possible. You may end up with a soloist or duet when you wanted 5 dancers.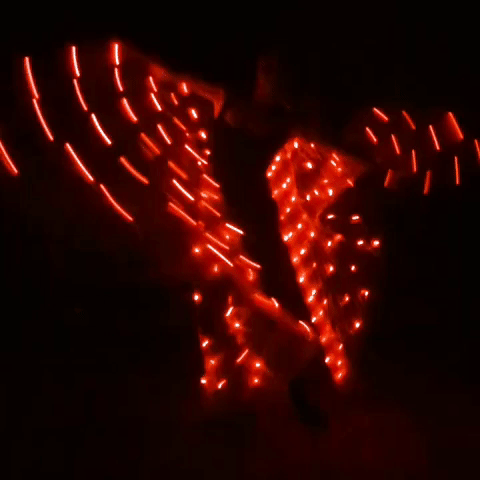 It's always better to give your vendors extra time. Get a free consultation on a performance for your event.
Call 323-552-9181 or email NocturnaEntertainment@gmail.com to set up an appointment!
XOXO,
Madeline