Weddings are back in full force, and the event industry is popping again. If you're ready to party, you can look forward to these upcoming shows from your local Los Angeles performing arts company.
(Us. I'm talking about us.)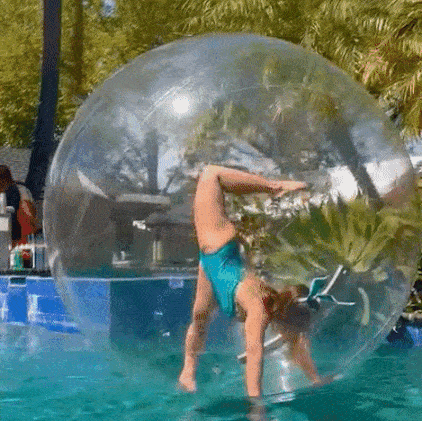 Bubble Sphere (aka Water Sphere)
Bubble sphere is an exciting and unique entertainment experience. Coming this October, we offer performers that float and dazzle audiences with fun props and exciting sets inside a 2 meter floating bubble.
Las Vegas Style Dancers
Las Vegas show girls are the perfect addition to Las Vegas themed events or any event with a casino rental. Our dancers can perform a short 5-10 min show followed by a meet and greet with guests, or they can greet guests as they arrive and add ambiance. This show is expected to be complete in November, but Las Vegas greeters are available now.
Can-Can Dancers
This high energy French-style dance is a classic. Our skilled dancers perform a high energy 6-8 minuteg show and then a 30-40 minute meet and greet with the audience. The show is expected to be ready mid-October.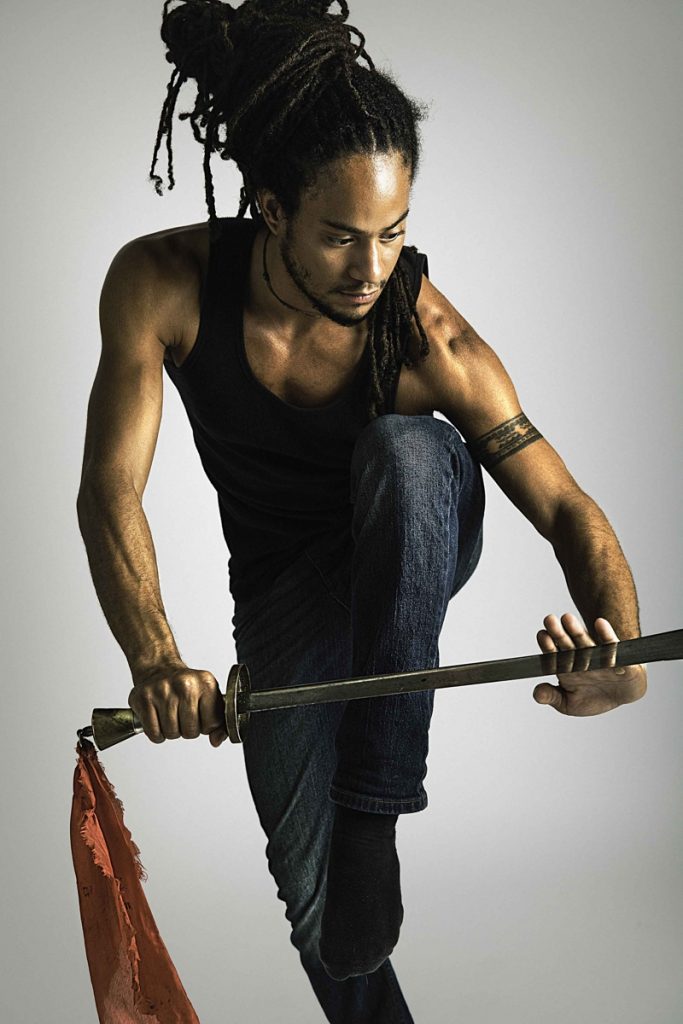 Martial Arts Performers
We are thrilled to soon be welcoming a martial arts style show to our repertoire. Our lead martial arts performer and his team provide a thrilling, athletic show to modern music with swords and other weapons.

Strolling Characters
Strolling characters roam through an event and add ambiance. They can take photos and interact with guests. Mad hatter and circus characters are expected to be finished in late September.

Hoop Dancers
Our hoop dancer performs with both LED and fire hoops, depending on our client's requests. Photos and video coming soon. Check our fire page for updates about fire hoop.

LED Dancers
Our LED performers use hoops and fans. They can match most themes and perform in sets of 10-15 minutes. Photos and videos coming soon.
Planning an event? For questions about bookings, please contact our director Kelsey at:
info@nocturnaentertainment.com
323-552-9181