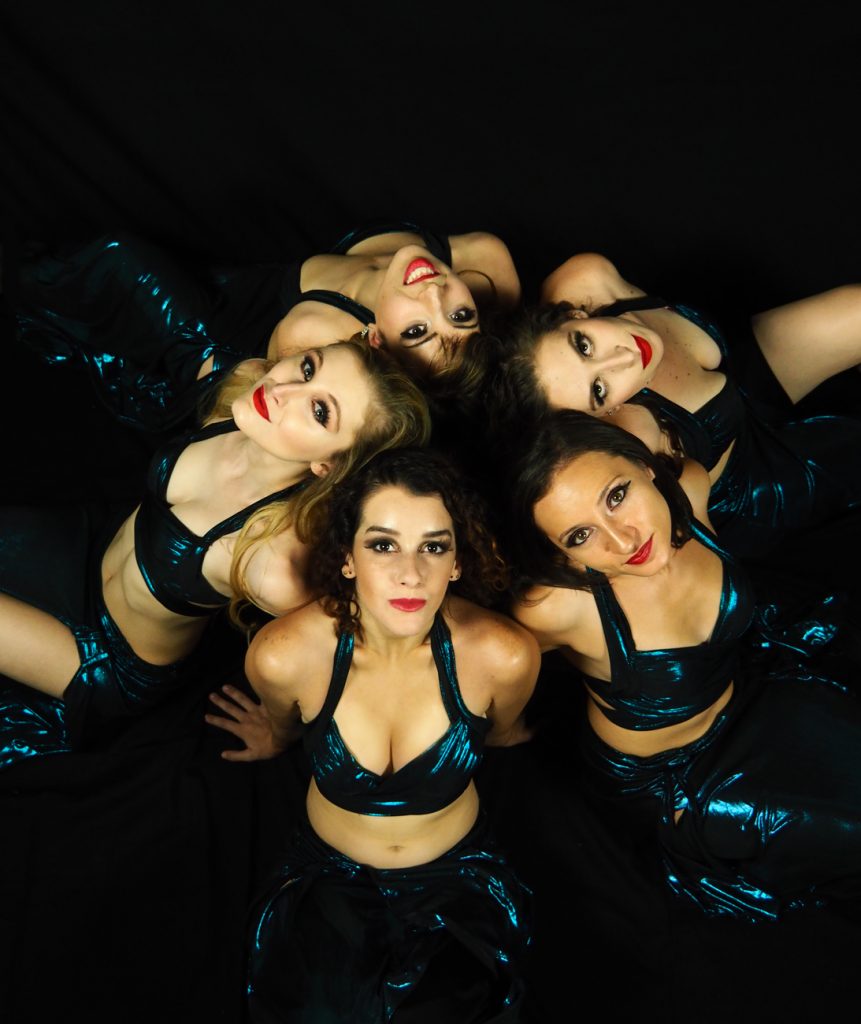 Interested In Joining Our Team?
Dancers
We are always looking for highly skilled dancers with performance experience. If that's you, drop us a line! We are especially looking for dancers who specialize in belly dance, jazz, ballet, hip hop, and salsa (pairs and singles).
Specialty Acts
We are always in need of specialty performers. If you are a fire dancer, aerialist, contortionist, or other circus act, or something similar, you are welcome to apply.
Ambiance Entertainers
Do you gogo? Have a mermaid tail? Have experience in a water sphere? Provide something else? We'd love to hear from you! Apply and tell us all about it.
Everything else
If you provide another kind of entertainment, feel free to reach out!
Requirements
-A valid driver's license and a car
-Age 18 years old at least, able to legally work in the US (independent contractor status)
-Ability to pick up group choreography quickly
-Ability to perform and prepare your own solo material
-Performance experience
-Willingness to attend rehearsals and practice on your own as needed
-Makeup proficiency, willingness to wear fake lashes and glitter when appropriate
-MUST BE VACCINATED and have proof of vaccination
-Must be based in Los Angeles or surrounding area
Additional Skills:
-Ability and willingness to choreograph group pieces
-Willingness to travel out of town for performances
To Apply
Please do not call us with inquiries about auditions.
Email us at NocturnaEntertainment@gmail.com. Please title the email: Performer Submission – (Your Name) – (Categories Applying To)
Include the following information in the body of your email:
-Styles of dance/performance you are applying for
-Resume/CV and headshot
-Reel (links to specific videos are preferred over Instagram/Tiktok profiles)
-At least sentence or two about yourself
-Your expected performance rates (local and out of town)
-Your willingness/ability to travel and the maximum distance you are willing to travel
-City you live in
-Vaccination status
Covid has changed our audition process. As of now, we are not running in person auditions, and require instead a reel/video and at least two references. You will also be required to provide proof of vaccination.
Thank you for your interest!
We'll see you soon!