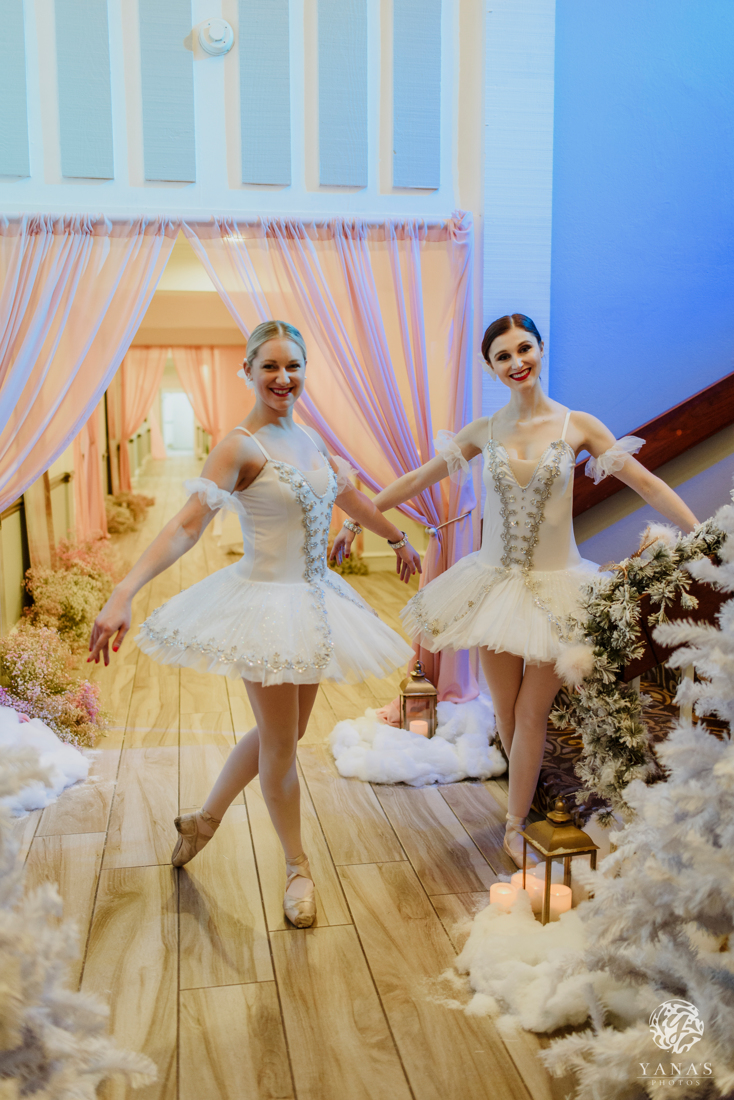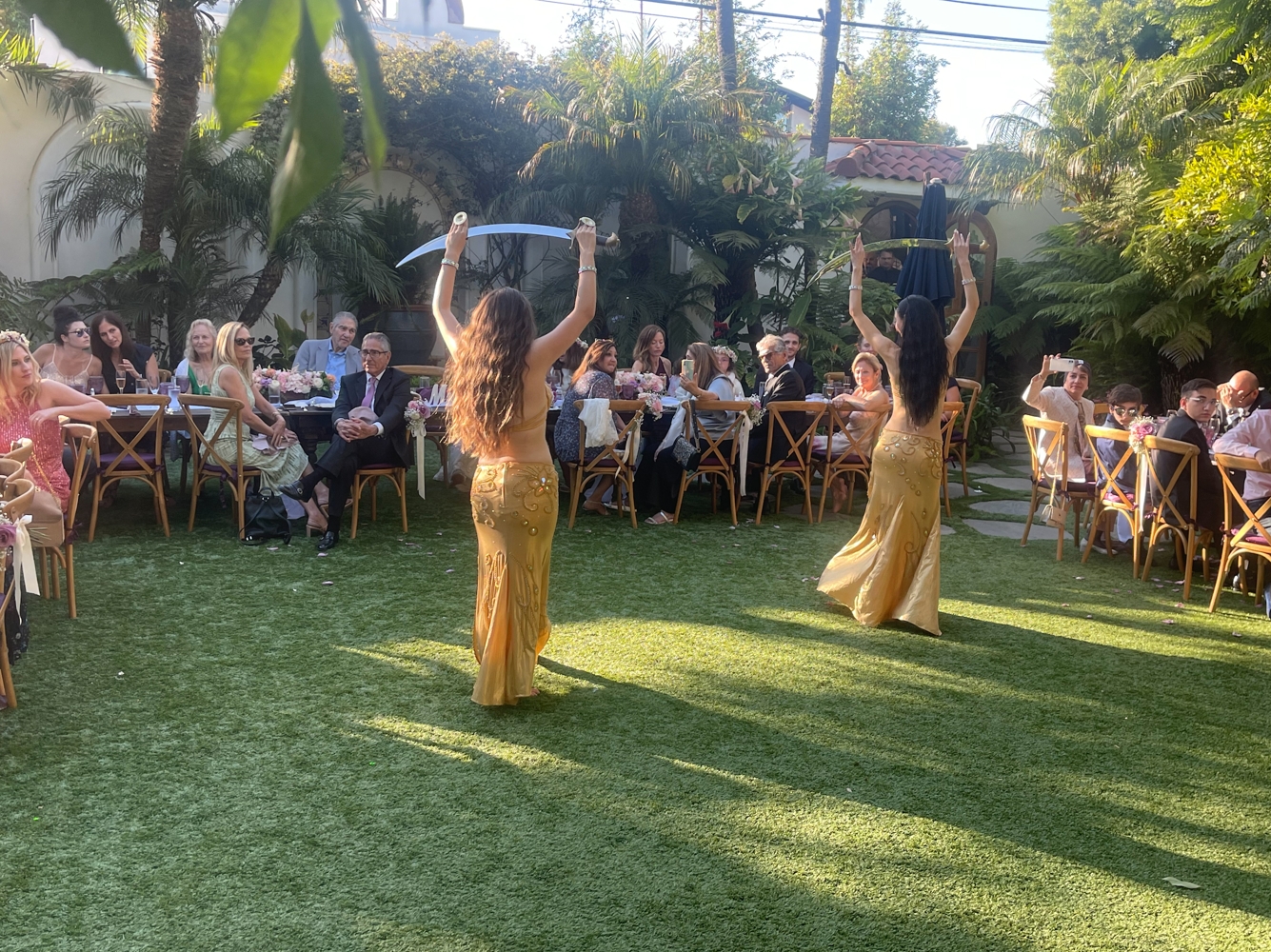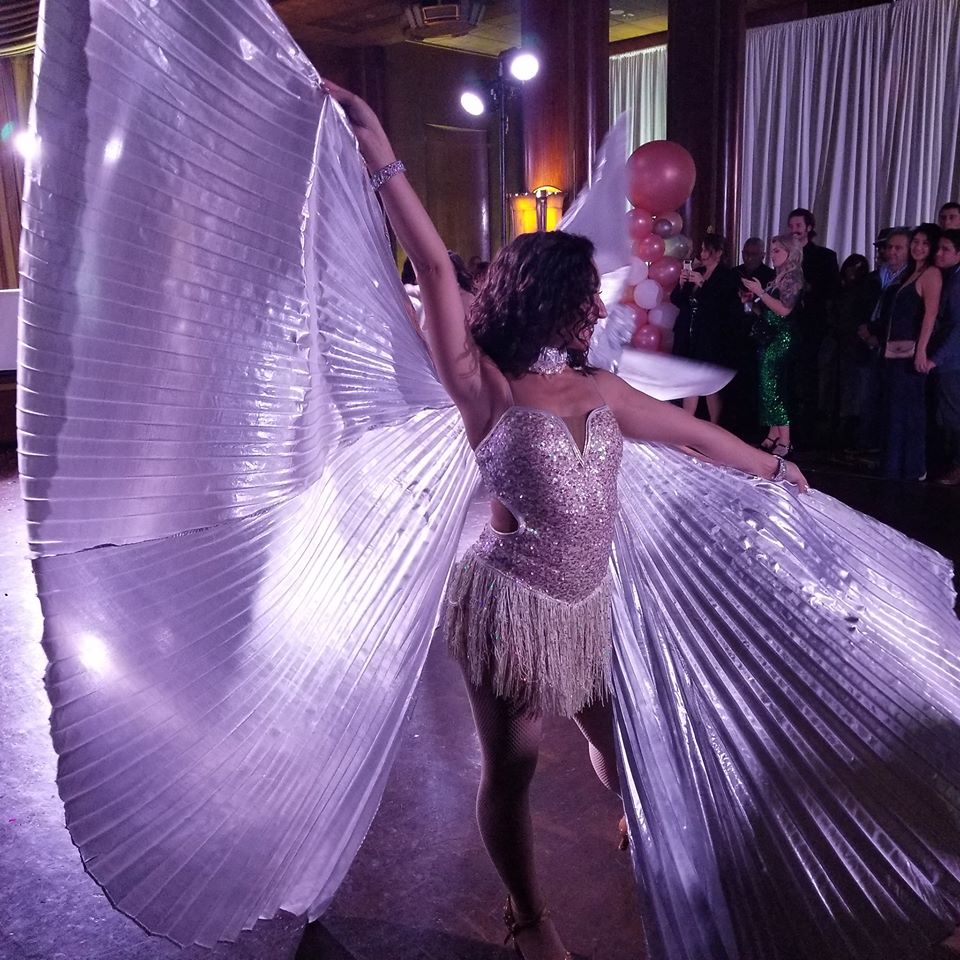 Dancers, Specialty Acts, Ambiance Entertainers • Based in Los Angeles • Custom Shows Available
Phone (call or text): 323-552-9181
Email: NocturnaEntertainment @ gmail.com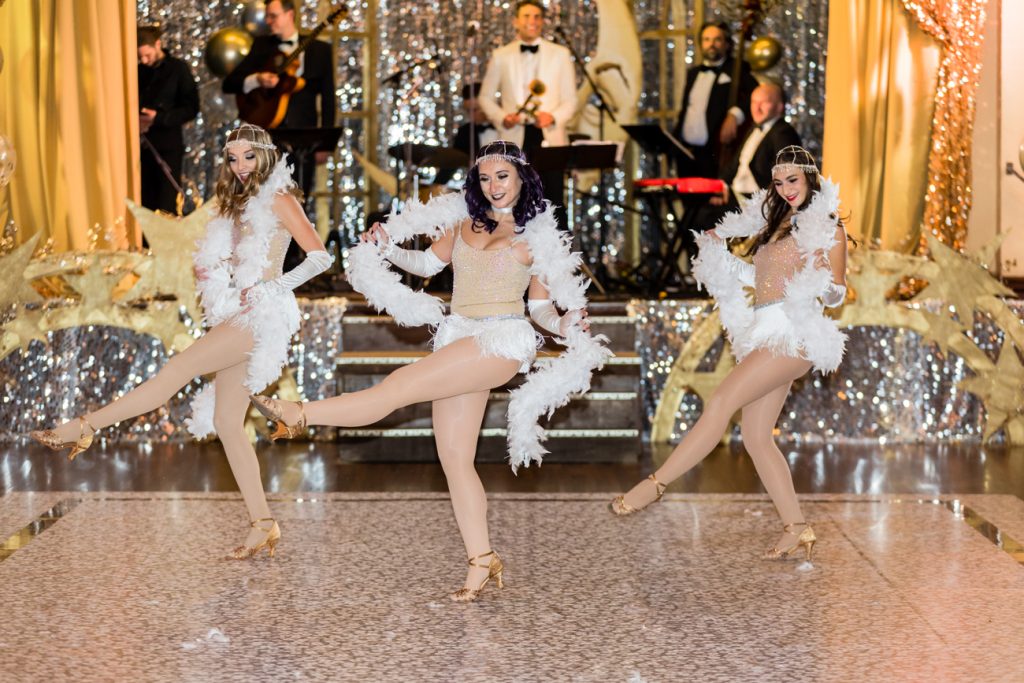 Nocturna Entertainment provides dancers and live entertainment for events. Whether you are planning a corporate event, a festival, a wedding, a private event or anything in between, we provide entertainment that your guests will be talking about for years to come.
We provide ready-made shows as well as completely custom performances with unique choreography and costuming, based on our clients needs. Choose from a variety of dance styles, specialty acts, and ambience entertainers to perfectly fit your event.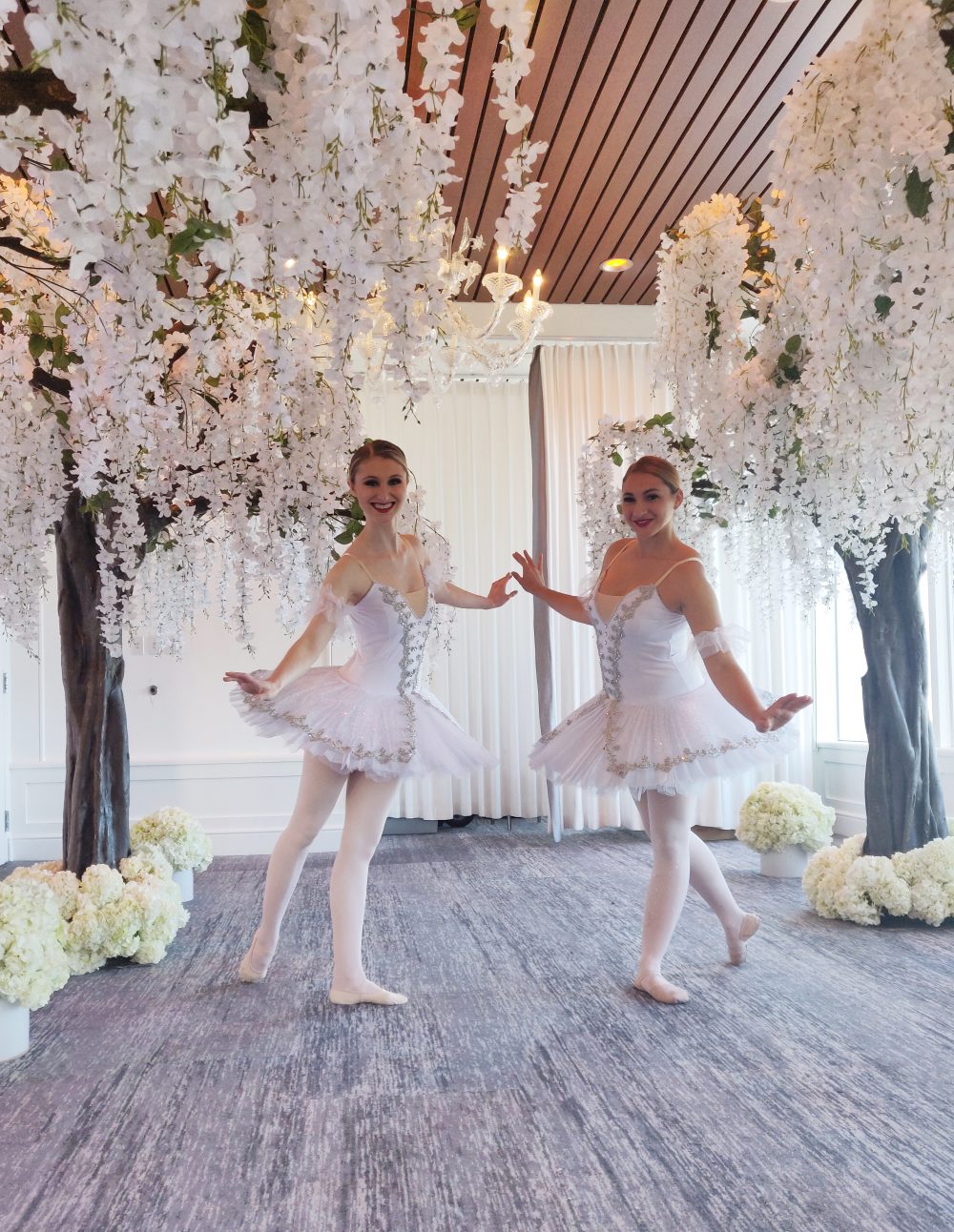 Entertainment Your Guests Won't Forget

Testimonials
"We hired two showgirls as greeters for a 50th casino night theme birthday party . Everyone loved it and took tons of pictures with them. Kelsey was amazing. I will definitely recommend to others."
"Kelsey and Jessica were amazing!! We hired Nocturna Ent for Bellydancing at our holiday party, and they were great! They arrived early and gave a wonderful performance. Thank you!!"
"Such a pleasure working with the Nocturna Entertainment team!! They really try to bring your vision to life. Kelsey is great to work with as she ensures that everything is planned out with her team from the costumes, hair and makeup, licensing, etc. She also works well under pressure and is a great problem solver! Overall, if you give them a theme, they will make sure to have the perfect look to go with it and will make a great addition to your event! Highly recommend!"
"Wow they are AMAZING!! So professional, great dancers, and wonderful to work with! We so enjoyed working with them and highly recommend them to anyone interested in good dancers!!!"
"Kelsey and Kayla had a very good program prepared for us. They were both good dancers and we had so much fun during the audience participation portion. We highly recommend them if you are looking for " something different" to entertain your guest. We had a blast during the party."
"From the beginning to end it was one great experience. This was my first time going with them and I was a little hesitant but they went beyond and above my expectations. Beautiful dancer with beautiful dances. My husband was totally surprised and all my guests loved her. Thank you so much for beautiful show and for making my husbands birthday unforgettable one."
"Chelsea Is A Delight! We had a small dinner party for a friend's 60th birthday and requested a belly dancer as a surprise for him. She was on time, friendly, talented and charismatic. Following her performance, she graciously posed for photos with the honoree. Our guests loved her, and were posting on Facebook even before she left. Thank you, Nocturna!"
"Everyone at our party could not stop raving about the great performance Kelsey did. The party was a success because of this young lady, and I would highly recommend her. My son will always remember his 50th Birthday because of Nocturna Entertainment."
"The girls put on an awesome performance for my husband's 50th birthday party. Everyone had a wonderful time!!! I would highly recommend them for future events."
Entertainment Inquiry
To Reach Out Directly
Phone:
323-552-9181
Email:
nocturnaentertainment@gmail.com